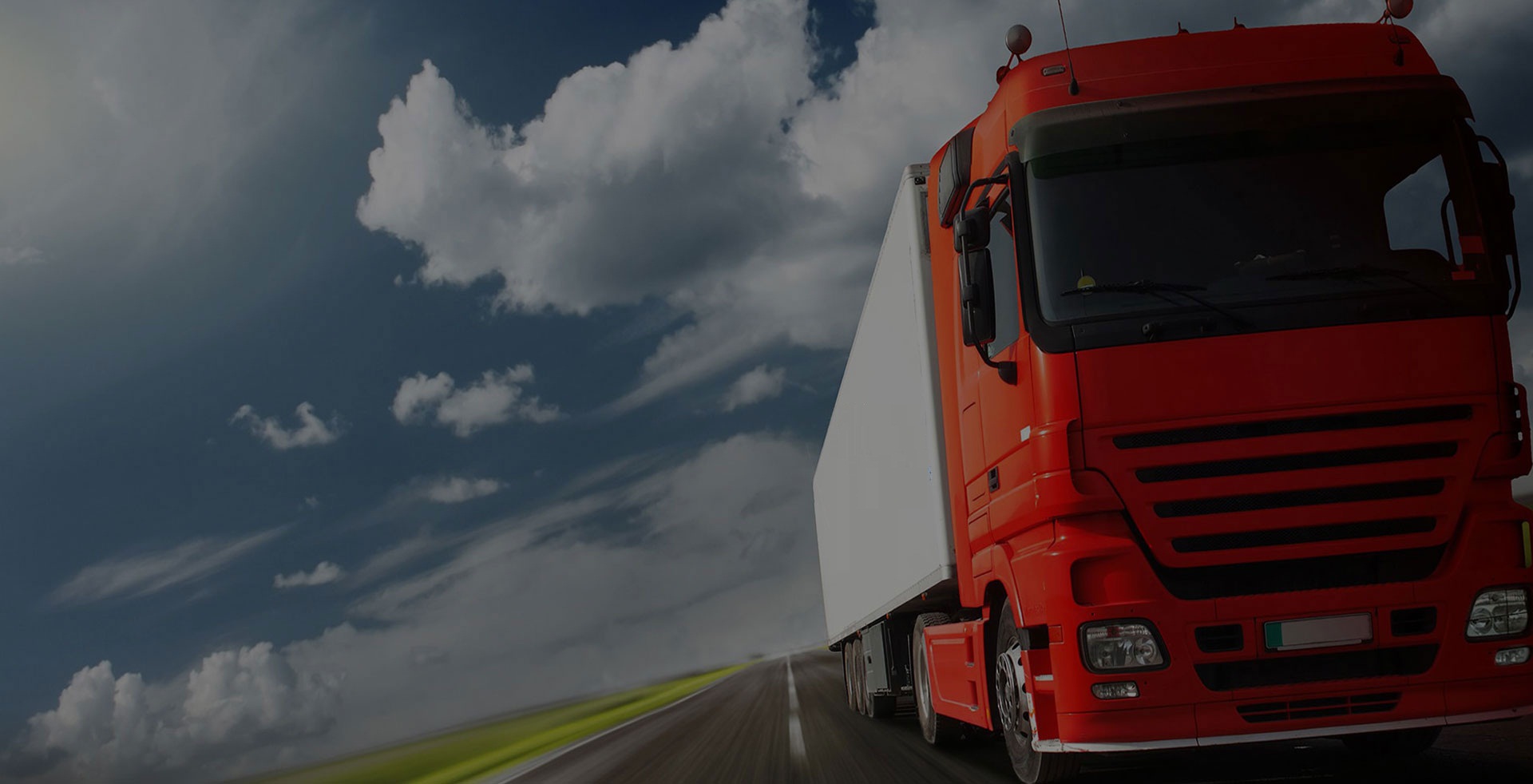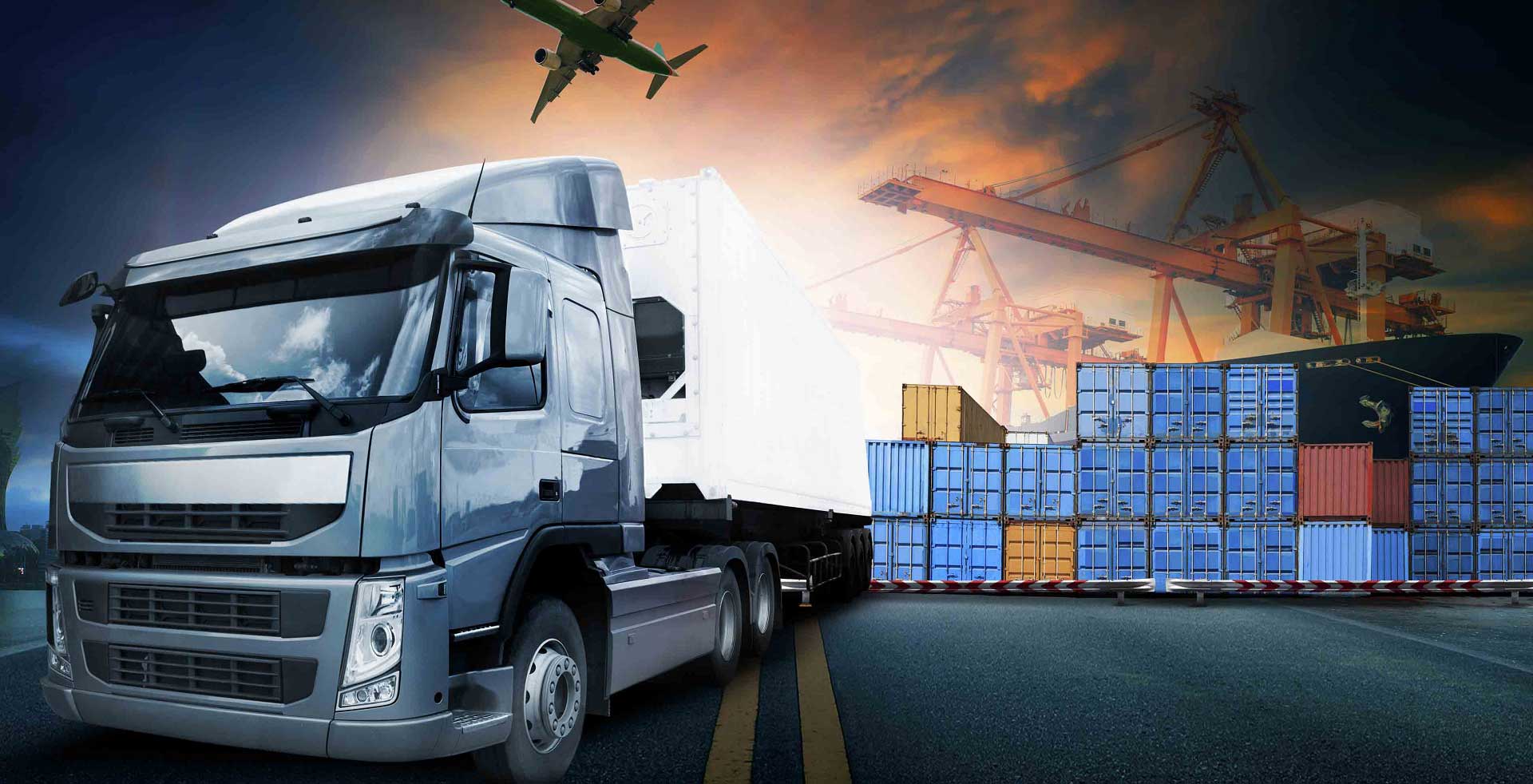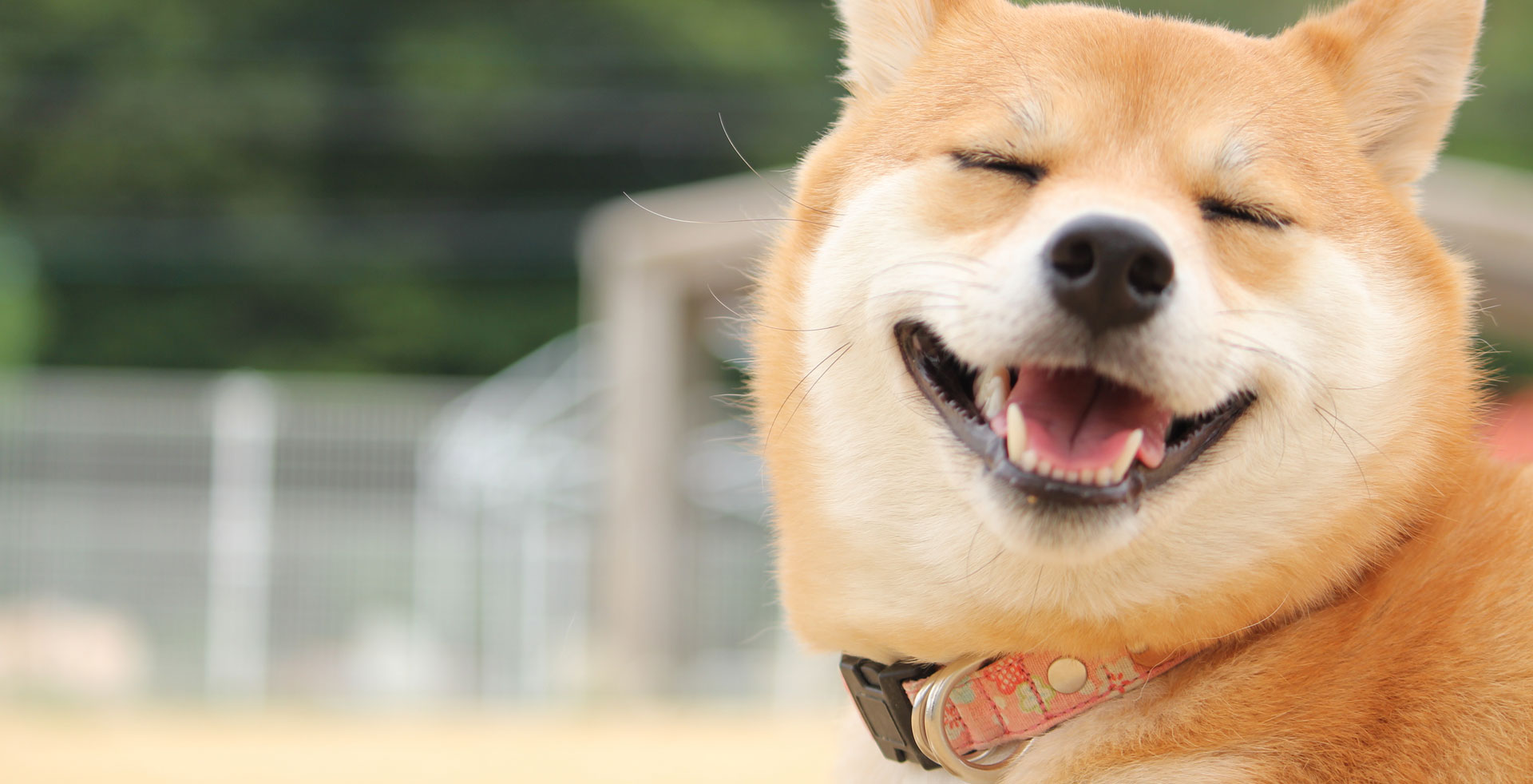 WELCOME TO OUR
Gati Express Transports
We are part of the International Moving Associations, this connects us to a network of over 400 agents worldwide that allow us to provide the international relocation our clients need. That gives us the ability to move you anywhere in the world, guaranteed! Additionally, our team consist of experienced packers and movers that will provide a flawless and satisfactory service.
READ MORE
LOOKING TO MOVE ON YOUR OWN?

You're about to embark on the adventure of a lifetime—and because you have no one else to worry about, you have the freedom to do what you want.

MOVING YOUR FAMILY ABROAD?

Younger children who are in school may be understandably reluctant to leave their friends, activities and familiar surroundings to go to a strange new country.

MOVING WITH WORK?

Changing schools and adapting to an international or local curriculum can have a big impact on a child's development. So it's a question of finding the right educational experience for them.

MOVING YOUR EMPLOYEES?

With assignment support, the global market is a huge opportunity for any size of business. Gati Express Transports helps you to reach beyond borders and here at home.
WHAT CLIENTS SAY
THE TESTIMONIALS

Hi Gati Express Transports, I would like to thank you for the service provided in relocating my luggage from Mumbai to UK. The service rendered was very personalized and I especially appreciate the care you took in the complete process. I would be happy to do business with Gati Express Transports again.
-- SAPNA, Building Owner

I had pleasant and comfortable experience during my relocation from Mumbai to Gurgaon .My Company also liked your company committed dealing. We all wish you "Best of Luck" and keep up your spirits high
-- HELEN SMITH, HCL Technologies Ltd.

The whole activity of packing, transporting, loading, unloading and unpacking was free of worries and hassles. We appreciate your highly trained and qualified team deployed on the job. Your team members were very co-operative and were prompt in responding to our requests during packing and unpacking. By your efforts in careful packing, proper handling and safe transport you have proved that Gati Express Transports can be trusted. We would definitely prefer Gati Express Transports for our next relocation.
-- Mr. Harry,