Quality Assurance
Gati Express Transports
Why Gati Express Transport ?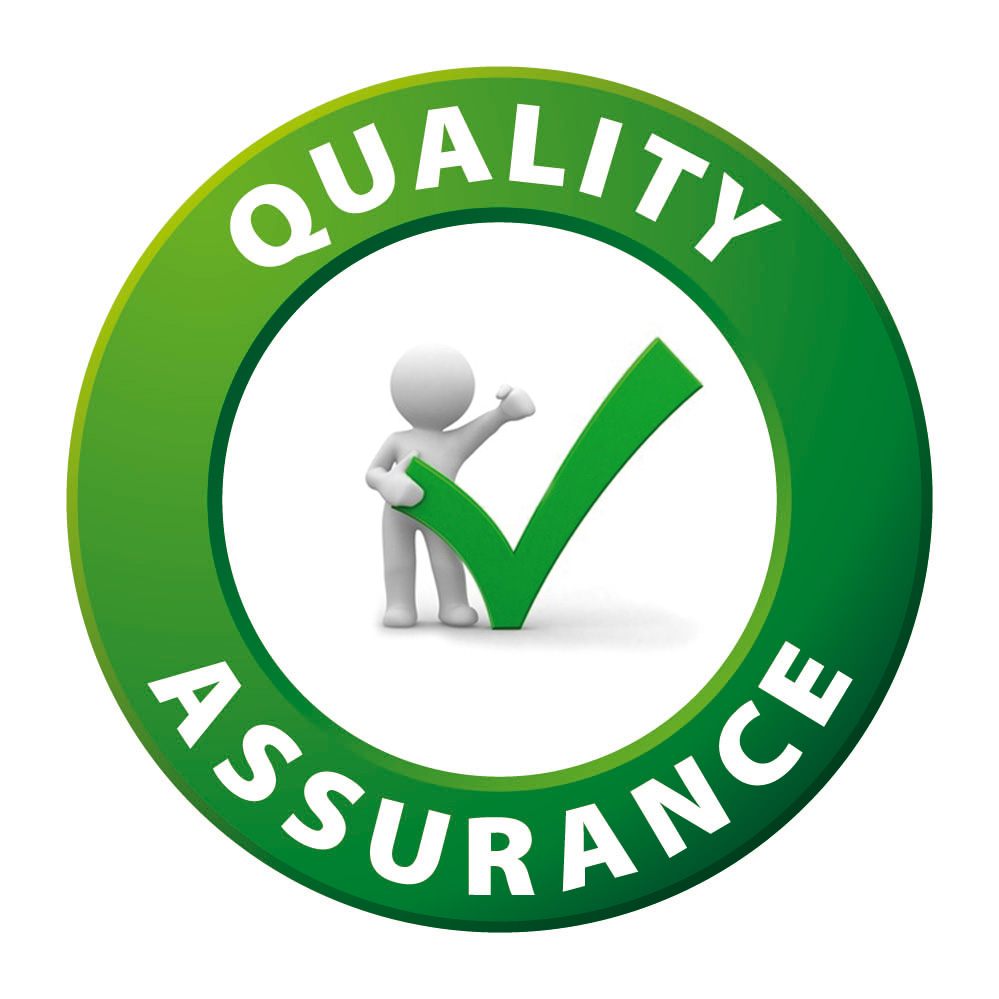 1. Gati Express Transports Accuquote
Moving day is not a time for surprises. That's why we've developed the Gati Express Transports Accuquote. It provides a guaranteed maximum cost, based on the articles you want moved and services you require. If the final cost of your move turns out to be less than the Accuquote, you'll be charged the lower price automatically, provided there has been no change in the weight of your shipment or the services required.
2. Comprehensive Transit Protection
When you move with Gati Express Transports, you'll have the peace of mind that comes with knowing that your belongings are being handled by professionals. However, if damage or loss should occur, you can be protected by Full Replacement Value Protection.
3. Major Credit Cards Accepted
You shouldn't have to worry about how you're going to pay for your move. If you're moving interstate, we'll pre-authorize your major credit card (MasterCard, VISA, American Express, or Discover) for up to your available credit limit.
4. Around-The-Clock Message Service
If a problem arises outside of regular business hours, you don't have to wait to let us know. Simply leave a message in our dedicated customer service voice mailbox and someone will get back to you at the start of the next business day.
5. Guaranteed Pick up and Delivery
We stand behind our reputation for on-time pickup and delivery. If we don't load or deliver your shipment of 5,000 pounds or more of chargeable weight within the scheduled dates, we'll reimburse you up to $125 per day for each day we're late, subject to certain restrictions. Ask your Arpin representative for details.
6. Flexibility On Pick up and Delivery
If the pickup or delivery dates we offer don't meet your needs, it may be possible to arrange a specific load date or expedited delivery for an additional charge.
7. Moving Resources
Gati Express Transport Van Lines offers several special programs to recognize those who serve our Nation and those who have paved our future and are now ready to retire. For more details about these programs, please visit our Moving Resources section.