Office Relocation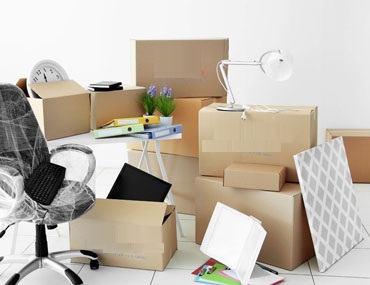 As the business is getting more dynamic, office relocations have become a regular feature in major cities. Gati Express Transports dedicated office relocation services offer customized solutions which enables a seamless relocation of office assets and ensure business continuity.
Be it a local, inter-state or an international office relocation, our office relocation specialists are trained and qualified to relocate your office equipments, computers, high-end servers, plotters, files, records, furniture, electronic systems and libraries in a hassle free & organized manner.
You can ask for anti static packaging, vacuum packaging or HD foam packaging & customized crating, Gati Express Transports can offer all these under a single roof enabling the corporate to focus on all its activities.
Gati Express Transports expertise in office relocation, infrastructure, technology & the willingness to offer a better & new solution to its customer gives the edge over its competition.